How to place an order?
Your final treatment will be decided by our prescribers based on your medical assessment. You will be asked to select a treatment option from a list after completion of your medical assessment.
Consult with our pharmacist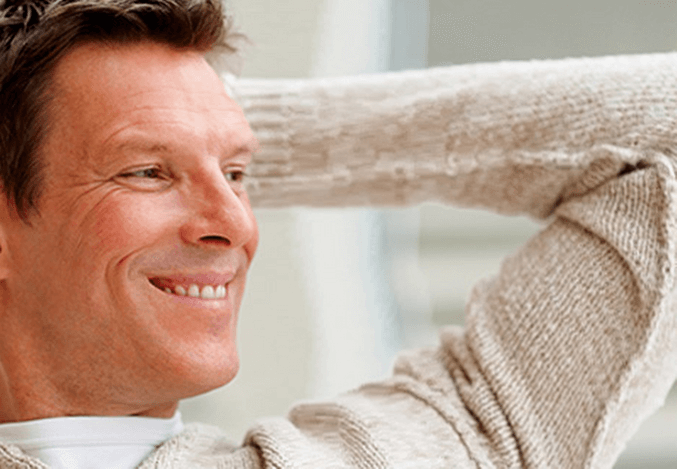 Information
Your final treatment will be decided by our prescribers based on your medical assessment. You will be asked to select a treatment option from a list after completion of your medical assessment.

Propecia
Treatment for male pattern baldness
Contains the active ingredient finasteride
Taken in tablet form
View treatment

Finasteride
Treat male pattern baldness
Finasteride is the active ingredient in Propecia
Medically equivalent to the branded drug
View treatment
About Male Pattern Hair Loss
Alopecia is a clinical term used to describe hair loss on the head or body. It can be caused by certain illnesses, medications or lifestyle factors such as stress or weight loss, but the most widespread type of alopecia is the genetic disorder known as male pattern baldness.
Often beginning in the late twenties, it is identifiable by a receding of the hairline in an 'm' shape which moves further back over the months and years. This is followed by a thinning on top of the head which eventually meets the thinning 'm' and, in more severe cases of male pattern hair loss, results in only a horseshoe pattern of hair left around the sides and back of the head. This is due to the fact that the hair follicles on the sides and the back of the scalp are generally genetically resistant to DHT, though in some rare cases it can then progress to total baldness.
Male pattern baldness affects around 20% of men in their 20's, one in three in their 30's, nearly half of men in their 40's and half of men in their 50's. Although this condition is not a health concern, it can cause embarrassment and make people feel self-conscious about their appearance so for this reason, many sufferers are keen to find effective treatments.
Causes of hair loss
It is normal to lose between 50 and 100 hairs a day and though the various forms of alopecia have different causes, in the case of male pattern hair loss, the trigger is hereditary, passed down from either the mother or father's side of the family causing susceptibility to the potent male hormone dihydrotestosterone or DHT. Conversely, men who are not genetically susceptible to male pattern baldness have a predisposition to be immune to the effects of DHT.
With male pattern hair loss, the hair growing from the follicles becomes shorter and thinner with each hair growth cycle. This is down to the fact that with male pattern hair loss, the growth cycles become shorter and shorter, in some cases decreasing from 2 to 6 years to just a few months or even weeks, and as such less hair is able to grow in that shortened window of time. This process is known as hair follicle miniaturisation and it continues until the follicle stops growing any hair at all.
Hair loss treatment options
There are now effective treatment options available for people with male pattern baldness, and the earlier these individuals start using them, the better the results tend to be.
Propecia: a prescription only tablet to be taken once a day, this treatment has been shown to be effective in nine out of 10 men who have mild to moderate hair loss. In a study of nearly 2000 men, 90% of the patients saw positive effects between 3 and 6 months of taking Propecia and at Click Pharmacy, we stock both the branded version Propecia as well as Generic Finasteride.
Regaine: a non-prescription, topical treatment suitable for men aged between 18 and 49 years. Regaine is a foam which is to be applied twice a day and comes in either a regular or extra strength formulation. Studies have shown it to have positive effects for 60% of users but bear in mind that it can take 8 to 16 weeks for results to show and once you stop using it, the effects will wear off.
How does treatment work?
Propecia falls within a class of drugs known as 5-alpha-reductase inhibitors and contains the active ingredient Finasteride. It works by blocking the enzyme 5-alpha-reductase and stops it from converting testosterone into DHT, reducing its concentration and thereby reducing its negative effect on the follicles. It can slow down or stop the balding process, and in some cases, it can even reverse it.
Regaine is a solution that contains the active ingredient minoxidil 5% and it works by stimulating follicles to transition from their resting to their growth phase. It is also known to encourage blood flow to the follicles and increase their size whilst improving their function and making the growth phase longer.
If you would like to find out more about these treatments for male pattern baldness, don't hesitate to get in touch with our healthcare professionals at Click Pharmacy who can assist you in finding the right treatment.
When to see a GP
Male pattern hair loss is very common and nearly all men have lost at least some hair by the time they are in their sixties, but in some cases, it is necessary to see your GP before choosing to try a hair loss treatment.
Authored by Jana Abelovska
Last reviewed 20 April 2021
How to order
Order your medication in a few clicks. Our process is easy, fast and secure.
Step 1
Quick Health Check
Fill out a questionnaire so our prescriber can assess if the treatment is suitable for you.
Step 2
Select a Treatment
Choose the medication you require from the range offered by our online pharmacy.
Step 3
Next Day Delivery
Add delivery details and complete payment process.
Discreet Packaging
We're proud to offer fast and discreet delivery for all our medicines & treatments. So you can get your order delivered quickly, and only you'll know what's inside.
no logos
no mention of pharmacy
no description of the contents
We respect that many of our products sre of a sensetive nature - this is why we take every step to keep your purchases private.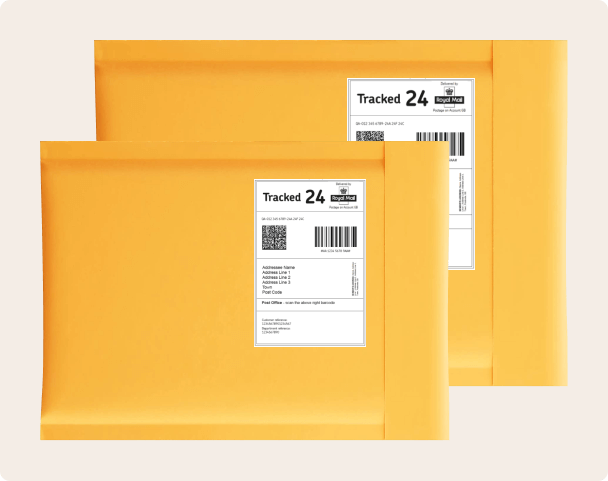 What do our customers say?