How to place an order?
Your final treatment will be decided by our prescribers based on your medical assessment. You will be asked to select a treatment option from a list after completion of your medical assessment.
Consult with our pharmacist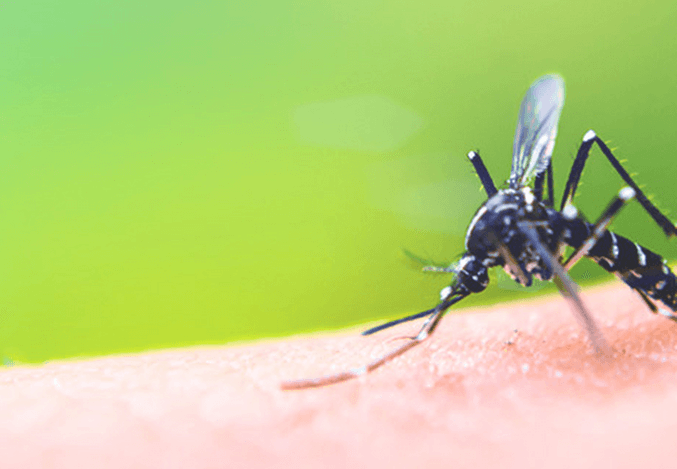 Information
Your final treatment will be decided by our prescribers based on your medical assessment. You will be asked to select a treatment option from a list after completion of your medical assessment.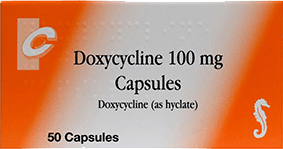 Doxycycline
An antibacterial drug used in the treatment of bacterial and parasitic infections
Commonly used to prevent and treat malaria
Effective in fighting a broad range of bacterial infection
View treatment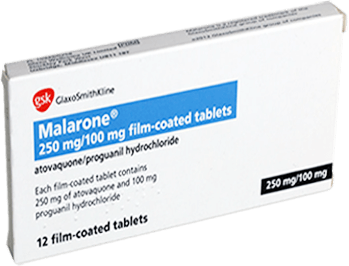 Malarone
A prescription medication
A combination of drugs called atovaquone and proguanil
Treats and prevents malaria
View treatment
Lariam
A prescription-only medicine
Treats and prevents malaria
Contains the active ingredient mefloquine
View treatment
What is Malaria?
Malaria cannot be passed from human to human and is spread by infected female mosquitoes which carry the disease. Mosquitos pick up and spread the disease from drawing blood from infected humans, so protecting yourself from malaria is crucial to your health as well as the health of your fellow travellers.
Malaria is a mosquito-borne infectious disease which develops in humans and other animals when bitten by a mosquito that has been infected by the Plasmodium parasite. Once bitten, the liver becomes contaminated, the red blood cells become invaded and the parasites grow and multiply.
Can I buy Anti Malarial tablets online?
Antimalarials, which are a type of medication used to prevent and treat malaria, can be purchased online after a confidential appointment with either your GP or one of our experts at Click Pharmacy. This is because each one of our three antimalarials is used for different purposes and you will need to be assessed for which will suit you and your situation best.
In what countries would you need to take malaria tablets?
Malaria is avoidable, treatable and curable and still, due to its swift spreading within tropical and subtropical countries, travellers could be at risk in 87 countries around the world, mainly in Africa, Asia and the Americas. In 2017 Africa was carrying the highest share of the malaria burden according to the World Health Organisation with 92% of the cases of malaria and 93% of the malaria deaths. In some countries, there has developed a worrying resistance to certain antimalarial drugs so it is important to get the advice from specialists to ensure you are fully protected when you travel.*
For a full list of countries and areas where you may need to take malaria tablets, visit http://www.fitfortravel.nhs.uk/advice/malaria.aspx
How long do you take malaria tablets for?
For the treatment of malaria, you will be given four 250/100mg Malarone tablets once a day for three days.
Doxycycline - one 100mg tablet is to be taken for at least 1 to 2 days prior to travel to a high-risk area, throughout your stay and for 28 days after leaving.
For treatment, you would be given a 100mg Doxycycline tablet twice a day for 7 days.
Lariam - one 250mg tablet once a week for between one and three weeks prior to travel. This must continue each week you are away and then for four weeks after you leave the area.
For treatment of malaria, the recommended dose is 1250mg of Lariam,
Malarone - one 250/100mg tablet to be taken once a day for one to two days prior to visiting an area with malaria. This dose must then be continued for each of the days you are travelling and for seven days once you return.
This entirely depends upon the medication you require, the location you are travelling to and the length of your stay, so it is crucial you get advice on taking it correctly.
What are the symptoms of malaria?
Malaria can worsen in a short amount of time so staying aware of your symptoms is crucial. As your temperature drops, you may feel better but it does not always mean that you are over the worst of it and symptoms can decline and worsen to include:
cerebral malaria - though rare it is extremely serious and can cause seizures, brain damage and even cause the sufferer to go into a coma and it is caused by small blood vessels leading to the brain to become blocked.
Malaria has a number of symptoms including:
chills and shaking, sweating and high fever, headaches, nausea and abdominal pains, vomiting and diarrhoea, muscle pain and convulsions.
anaemia - which can lead is drowsiness and weakness as your red blood cells are unable to carry oxygen around the body.
How does malaria treatment work?
It is highly recommended that you speak to your GP or one of our doctors at Click Pharmacy for help and advice when looking for the right treatment for you.
The type of antimalarial treatment you need will depend on a number of variables, such as where you are travelling to, any allergies you may have, any medication you are taking, your age, whether you are pregnant and any other patient-related factors.
Malaria treatment is designed to block the infection in the first place as well as stop it from developing if it has already been contracted. As malaria thrives off certain enzymes to develop and reproduce, an antimalarial treatment will stop this from happening.
Authored by Jana Abelovska
Last reviewed 20 April 2021
How to order
Order your medication in a few clicks. Our process is easy, fast and secure.
Step 1
Quick Health Check
Fill out a questionnaire so our prescriber can assess if the treatment is suitable for you.
Step 2
Select a Treatment
Choose the medication you require from the range offered by our online pharmacy.
Step 3
Next Day Delivery
Add delivery details and complete payment process.
Discreet Packaging
We're proud to offer fast and discreet delivery for all our medicines & treatments. So you can get your order delivered quickly, and only you'll know what's inside.
no logos
no mention of pharmacy
no description of the contents
We respect that many of our products sre of a sensetive nature - this is why we take every step to keep your purchases private.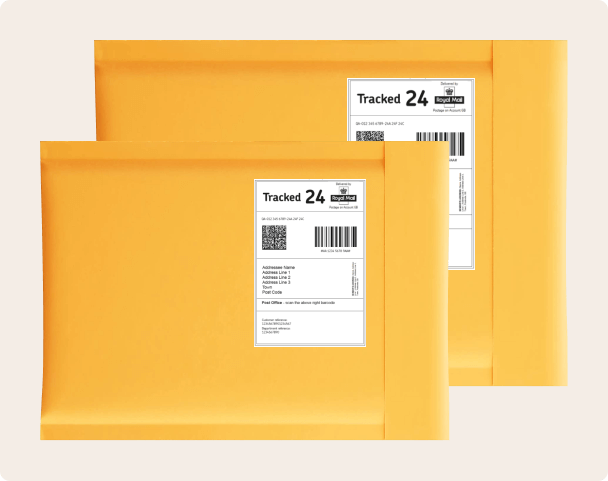 What do our customers say?