Your local

Online Pharmacy
Click Pharmacy is a UK registered and regulated online pharmacy delivering both prescription and non-prescription medicines to your door. Our team of experienced UK pharmacists and prescribers are available to provide you with assistance and advice for your treatment needs.
Find out more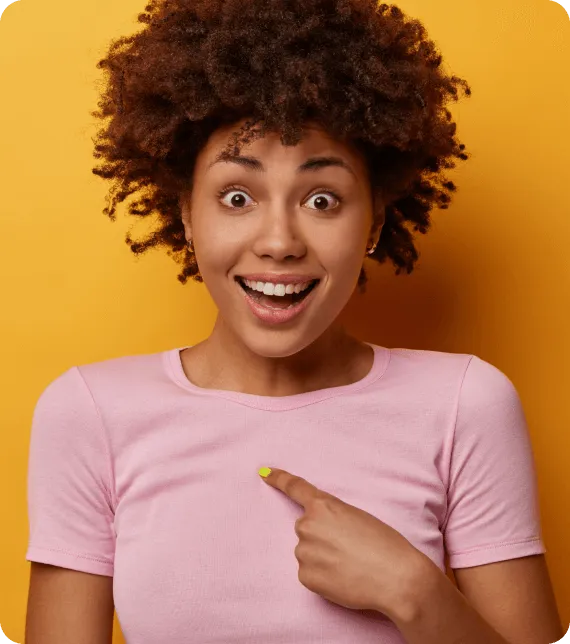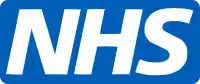 Fast and convenient
Discreet and confidential
Free Delivery
Register now
Home Page Header1
Home Page Header2
How can we help?
Select one of the categories below to view your treatment options
Popular

Men's Health

Women's Health

Sexual Health

Chronic Conditions

General Health

Travel Health

Wellbeing

General Health & Wellbeing

Skin Care

Digestion & Stomach

Female Wellbeing

Sexual Wellbeing

Children & Babies

Travel & PPE

Foot Care

Hair & Scalp Care

School Products
A trusted UK online pharmacy
Click Pharmacy is a UK regulated online pharmacy committed to providing fast and convenient access to a wide range of medical treatments. Operating as an online pharmacy since 2017, we offer both NHS and private prescription service through our innovative and user-friendly website.
Through our online consultation service, we issue prescriptions for a variety of health conditions, such as erectile dysfunction, weight loss, migraine relief and many more. Simply complete an online medical assessment for your condition and if suitable one of our experienced prescribers will generate a prescription for you so that our qualified pharmacy team can dispense your medication and have it delivered to you the very next day.
If you already have a private prescription our qualified pharmacy team can dispense your medications for you. Simply contact our pharmacy and a member of our team will be able to assist you.
Our online pharmacy is registered with the GPhC to operate as a distance selling pharmacy. Our experienced pharmacy team are available Monday to Friday 9am to 6pm to help you with any questions or advice you may need. You can call us on 0207 867 3932 or email us on help@clickpharmacy.co.uk.
Why choose Click Pharmacy?
Next Day Delivery
We offer a guaranteed next day delivery service.
UK registered pharmacy
Our UK online pharmacy is registered with the GPhC.
Discreet & Confidential
We deliver in secure plain packaging.
Ask a Pharmacist
Got a question for one of our pharmacists?
Leave us a message below along with your email and one of our friendly members of staff will get back to you as soon as possible.
Connect with a pharmacist
Just like visiting your local pharmacy, you can give us a call or send a message to our pharmacist and a member of our friendly team will be happy to assist you with anything or query that you may have.
Jana Abelovska Superintendent Pharmacist
GPhC No.2220953
registered pharmacy
Frequently Asked Questions
How can we check if Click Pharmacy is licensed and regulated?
Click Pharmacy is registered and regulated as an online pharmacy with the General Pharmaceutical Council (GPhC). For further information or to view our registration details, you may visit the General Pharmaceutical Council website or click here.
Our online pharmacy is registered with the National Pharmacy Association (NPA) and licensed by the NHS to issue online prescriptions through the NHS electronic prescribing service.
Click Pharmacy is also authorised by the Medicines and Healthcare products Regulatory Agency (MHRA) to sell prescription medicines online.
What services are provided by Click Pharmacy?
We offer a private prescription service via our user-friendly website for a variety of health conditions. As part of our service, you are required to complete a short medical assessment for the condition you need to treat. If suitable, one of our experienced prescribers will issue a prescription for our expert pharmacy team to dispense the medication to you for next-day delivery to your door. We can also dispense the medication if you already have a private prescription. Simply get in touch with a member of our team for further information.
We also provide an NHS prescription service via the electronic prescribing service with free delivery, saving you time and visit to the G.P.
Is Click Pharmacy located in the UK?
Yes, we operate from our pharmacy premises in London, UK. All our staff is trained and registered in the UK, and when you contact us, you'll come straight through to our London -based team.
Is your service discreet and confidential?
At Click Pharmacy, we keep your information confidential and deliver your medicines using plain, discreet packaging without any branding or labels.
Where does Click Pharmacy source its medicines from?
We source all medication from UK-authorised and regulated pharmaceutical wholesales. We ensure that wholesalers are registered with the Medicines and Healthcare Regulatory Authority. The medications we supply are made in the UK and same as the ones available in any other pharmacy in the UK.
How do I contact Click Pharmacy for any help or advice?
Whether it's a question about ordering prescriptions online or you simply need advice, we are available Monday to Friday, 9am to 6pm, to answer any query that you have. You can contact us by email, live chat, and telephone. Visit our contact us page for further information.