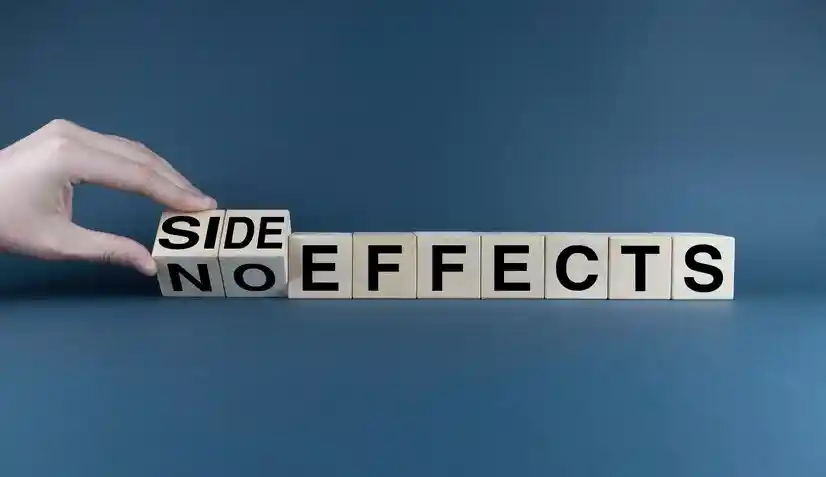 More than half of white men have male-pattern hair loss by age 50. It usually starts in the late teens or early twenties but appears later. The male-pattern baldness happens as the hormone levels change over time. This male-pattern hair loss is called androgenetic alopecia in medical terminology. It is the most common type of hair loss in men. It might be noticeable thinning of your hair, a receding hairline, or balding. It begins as a receding hairline or bald spot on the top of your head and may cause thinning and hair loss for years.
Nothing to worry about, as it's not a big deal! The treatment options exist. You can choose from available treatment options, like Finasteride.
Finasteride is a drug for managing male-pattern hair loss and stimulation of re-growth of hair in men. The medicine treats male pattern hair loss, the gradual thinning of the hair on the scalp. The hair loss leads to receding hairline or balding on the top of the head in men.
How does Finasteride work?
DHT-blocking drugs like Finasteride belong to a category of medications known as 5a-Reductase inhibitors, or 5-ARIs. Finasteride inhibits the conversion of testosterone to dihydrotestosterone (DHT), the male sex hormone responsible for baldness. Finasteride blocks about 64% of DHT -- enough to significantly slow, or even stop, hair loss in most men.
Side Effects of Finasteride
Like every medicine, Finasteride has some side effects. However, these are rare and temporary and may last a few days. Talk to your doctor if these adverse effects bother you or persist for more than a week.
Common Side Effects
The common side effects of Finasteride are:
Low blood pressure
Headache
Weakness
Chills
Cold sweats
Diarrhoea
Stomach pain
Confusion
Breast pain
Inability to have an erection
Problems with ejaculation
Altered interest in having sexual intercourse
Decreased amount of semen upon ejaculation
Low sperm count
Trouble having an orgasm
Pain in testicles
Fluid retention in legs, feet, arms, or hands
Confusion
Severe side Effects
Consult your GP right away if you have severe side effects, your symptoms are life-threatening, or if there is a medical emergency. The possible severe side effects of the drug include:
Oedema
Swelling in hands or feet
Palpitations
Postural hypotension
Depression
Somnolence/ unusual drowsiness
Sneezing
Swelling or tenderness in breasts
Loss of interest, desire, drive, or ability in sexual ability
Decreased interest in sexual intercourse
Inability to have or keep an erection
Trouble having an orgasm
Abnormal ejaculation
Decreased ejaculatory volume
Decreased libido
Blood in semen
Male infertility
Poor seminal quality
Impotence
Immediately talk to your doctor if these side effects worry you, do not go away or affect your sex life.
Allergic Reactions
Finasteride may cause allergic reactions if you are allergic to the drug. In addition, inactive ingredients may also cause allergic reactions. Allergic responses include:
Skin rash
Hives
Itching
Dizziness
Lightheadedness
Blistered or peeling skin
Pruritus
Urticaria
Angioedema
Tightness in the chest or throat
Wheezing
Trouble breathing or talking
Swelling of the mouth, face, lips, tongue, or throat
Conclusion
Finasteride is a drug for managing male-pattern hair loss and stimulation of re-growth of hair in men. The side effects of the drug range from common to severe, like the inability to have an erection or problems with ejaculation. There are some allergic reactions as well. In addition, some side effects resemble the signs of male breast cancer, don't confuse them. In short, the drug is best for male-pattern baldness if consumed at prescribed therapeutic parameters.