How to place an order?
Your final treatment will be decided by our prescribers based on your medical assessment. You will be asked to select a treatment option from a list after completion of your medical assessment.
Consult with our pharmacist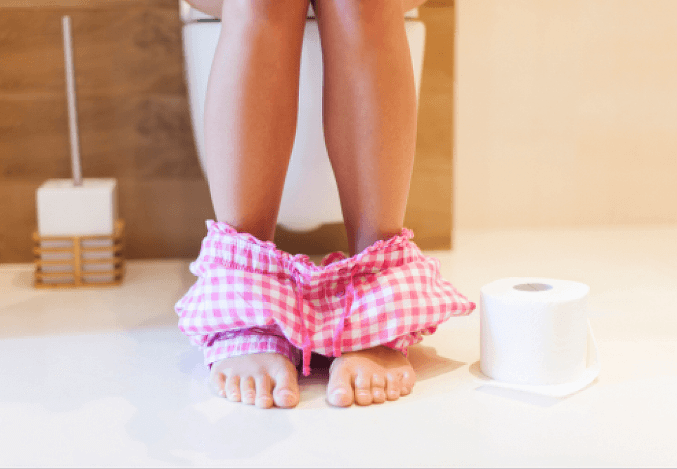 Information
Your final treatment will be decided by our prescribers based on your medical assessment. You will be asked to select a treatment option from a list after completion of your medical assessment.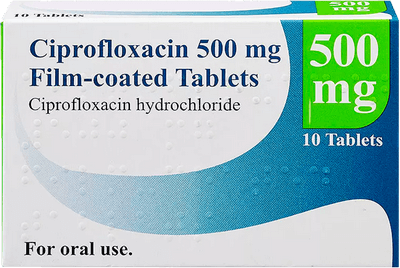 Ciprofloxacin Tablets
Out of stock
A broad-spectrum antibiotic
Effectively fights a wide variety of bacteria
Can be helpful in treating traveler's diarrhea
View treatment
Traveller's Diarrhoea
With destinations such as Asia, the Middle East, South America and Africa becoming more popular for travellers looking to journey further afield and see the world, it is wise to be prepared for travellers diarrhoea as the change of climate, food, water and hygiene systems can severely affect your body and cause you to easily contract the infection which causes it. As such, packing a course of antibiotics is wise If you are looking to travel to one of these high risk areas.
What is traveller's diarrhoea?
Although diarrhoea can be a common symptom after drinking excessive amounts of caffeine or alcohol, travellers diarrhoea is caused by gastroenteritis; an infection of the bowel which causes loose, frequent stools.
What are the symptoms of travellers' diarrhoea?
passed within a twenty four hour period which go hand-in-hand with at least one other symptom including stomach cramps, vomiting, fever or bloody stools.
The onset of the diarrhoea is usually abrupt and unexpected. Other typical symptoms of travellers diarrhoea can include:
general weakness and fatigue
painful gas
lack of appetite
bloating
nausea
One of the most dangerous side effects, especially if contracted in a hot country, is dehydration which develops if your motions are severe and/or regular. As such, in the case of a severe bacterial infection, it is important to treat it as quickly as possible with a treatment such as antibiotics.
Usually, the effects of this illness will last around three days though it can last anywhere up to a week, especially in those where there are already other health issues, or in the more vulnerable such as the elderly or very young. In some rare cases, the symptoms can continue for up to a month.
What are the causes of travellers diarrhea
With between 20% and 60% of the 800 million+ people travelling annually developing mild to severe travellers diarrhoea, it is incredibly common and usually comes down to poor hygiene management.
It develops after a dangerous organism has been introduced into your system which can be from a number of sources such as untreated drinking water, eating food prepared by unhygienic food handlers or from uncooked food. These organisms can include:
parasites such Giardia
viruses such as the norovirus
bacteria such as E.Coli.
How can I prevent getting it?
More often, travellers diarrhoea can be picked up by anyone travelling through high risk areas due to poor local sanitation and food hygiene practices in developing countries.
General prevention of travellers diarrhoea comes in the form of sensible and regular hand hygiene and taking precautions before eating and drinking. For example, do not eat food which has been washed in the tap water, or dairy which may be unpasteurised in some countries; plus it's crucial to check the food is cooked through completely before eating it. Also, ensure you carry sanitising alcohol hand gel with you in case of a lack of facilities to wash your hands.
In some cases where there is a pre-existing medical issue such as bowel disease or diabetes, your doctor may recommend taking an antibiotic prior to going away as a form of prevention, but this should be discussed with your GP or Click Pharmacy doctor before your travel.
Considering which season you travel in can also have an effect on your chances of picking up travellers diarrhoea. Bacterial infections are more like to be contracted during a rainy season, yet a viral infection during a dry period, so this may be something to consider before booking your trip.
What different treatments options are available for travellers diarrhoea?
Bacteria is one of the most commonly identified causes of travellers diarrhoea, and as such, one of the best treatment options available for travellers who are worried about visiting a high risk area is either using an antibiotic such as Ciprofloxacin as a preventive treatment (when recommended) or else taking Azithromycin along with you as a treatment.
Book a free and confidential appointment with a Click Pharmacy doctor before your trip to discuss how and when best to use these forms of treatment.
Can I buy the travellers diarrhoea treatment online?
The antibiotic treatments can be purchased online from Click Pharmacy once you have completed a short assessment. Your answers will be checked by our health experts and, if found to be safe and appropriate to be taken based on where you are travelling to and your current health situation, you will be given a prescription which enables you to buy the treatment online.
How effective is travellers diarrhoea treatment?
A bacterial infection is implicated in over 80% of reported cases of travellers diarrhoea meaning that antibiotics can play an effective role in supporting the body in its recovery. In fact, one study showed that, where appropriate, Ciprofloxacin can help prevent travellers diarrhoea in between 80 and 90 percent of cases.
It has also been demonstrated that both Azithromycin and Ciprofloxacin decrease the duration of symptoms of travellers diarrhoea when used as a self treatment after the onset of the illness.
Is it safe to take the travellers diarrhoea treatment?
With travellers diarrhoea being so common, the treatment for it has been widely studied and shown to be safe in the majority of cases, especially when used promptly as a self treatment in moderate to severe case of travellers diarrhoea.
Although generally safe to use as a preventative method, antibiotic treatment is mainly recommended in cases of seriously immunocompromised patients or anyone who cannot physically withstand a diarrheal illness. Other exceptions to this can sometimes include someone who plans short-term 'critical travel', such as in the case of a political trip, or patients who cannot use safety prevention methods to stop themselves contracting the illness.
Although Azithromycin has been shown to be safe when used by children between the ages of 2 and 8 and pregnant women, other antibiotic treatments may not be safe for use in patients with certain health conditions as well as pregnant women, children and women who are breastfeeding. As such, book a free appointment with a doctor at Click Pharmacy prior to travel to discuss your options.
What are the side effects of travellers diarrhoea treatment?
All medications have the potential to cause side effects. Generally in someone who is otherwise healthy and well these should be limited but can still occur so it is wise to be cautious when you begin taking any form of treatment.
The most common side effects of both Azithromycin and Ciprofloxacin are similar to the illness itself and include diarrhoea, stomach cramps and nausea.
Less common side effects can include headaches, joint pain, dizziness, changes to your sense of taste, decreased appetite and either itchy skin or a rash.
If you suffer from allergies to the antibiotic ingredients, a slow heart rate, liver disease, issues with your kidneys, or else neurological, psychiatric, metabolic or heart problems then it is recommended you discuss this type of treatment before going ahead with a course of the medication.
Authored by Jana Abelovska
Last reviewed 20 April 2021
How to order
Order your medication in a few clicks. Our process is easy, fast and secure.
Step 1
Quick Health Check
Fill out a questionnaire so our prescriber can assess if the treatment is suitable for you.
Step 2
Select a Treatment
Choose the medication you require from the range offered by our online pharmacy.
Step 3
Next Day Delivery
Add delivery details and complete payment process.
Discreet Packaging
We're proud to offer fast and discreet delivery for all our medicines & treatments. So you can get your order delivered quickly, and only you'll know what's inside.
no logos
no mention of pharmacy
no description of the contents
We respect that many of our products sre of a sensetive nature - this is why we take every step to keep your purchases private.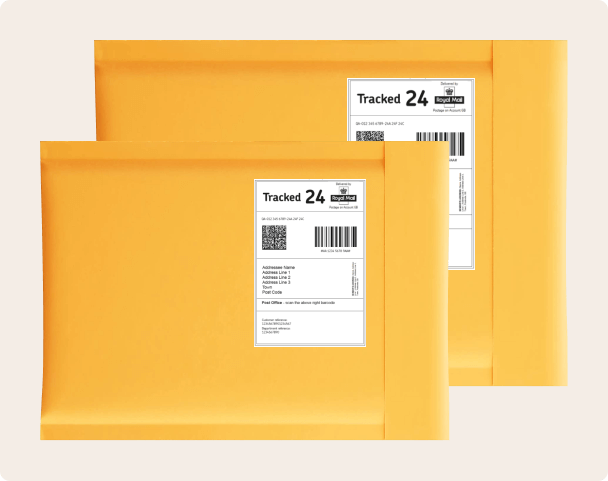 What do our customers say?
Jane Cooper
January 29, 2022
Fabulous service, quick and assertive, nice to be able to have an alternative service whilst the nhs are struggling!
Kristin Watson
January 2, 2022
Happy with how quick they reply to me and the
Delivery was quick as well would definitely use them again in the future.
Robert Fox
December 9, 2021
Glad to have you there. Efficient, professional service. The next day delivery is always delivered on time as promised.
Medical News and Blogs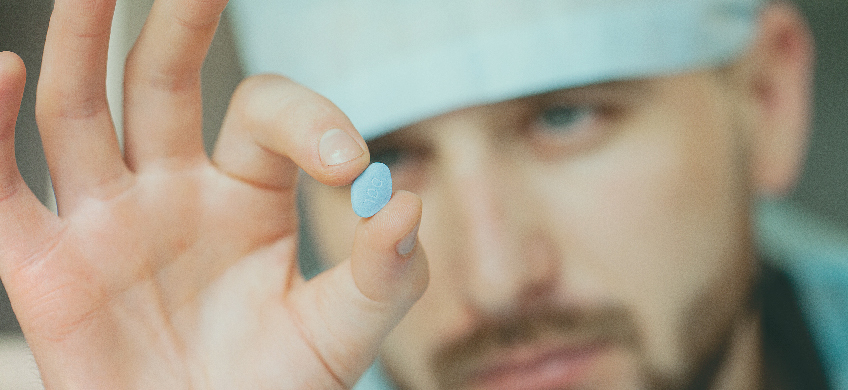 How The Little Blue Pill Revolutionized Relationships
It all began in 1998 when one of the greatest modern medical marvels was approved for sale in the world. Viagra, also affectionately called 'The Little Blue Pill', was originally meant....
Read