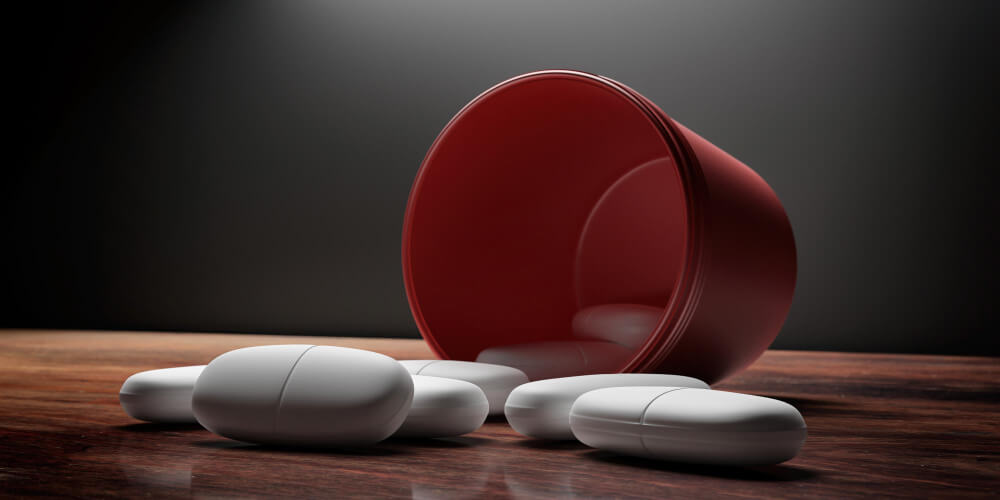 Kalms Night tablets are an orthodox herbal remedy. This herbal remedy has been around for ages. The primary active ingredient in these tablets is Valerian, which is known to promote a healthy sleeping pattern. Kalms Night contains a rich blend of plant ingredients designed to boost the levels of natural sleep while simultaneously relieving stress as well as anxiety. Kalms Night will allow you to drift off into a natural sleep without any after-sleep grogginess in the morning. It will leave you feeling highly refreshed and energetic the following morning and will not have any after-effects the next day. As mentioned, Kalms Night tablets contain valerian root extract, which is a traditional herbal remedy. It contains anti-anxiety as well as anti-stress properties. In addition, Valerian root extract performs similarly to a natural sedative, allowing you to experience a night of quality sleep. Note that Kalms Night is typically used for the treatment of sleeping disorders, most commonly insomnia, based on traditional use only.
How is Kalms Night Used?
Four Kalms Night tablets are typically taken at the same time. Take four tablets with a glass of water an hour before you go to bed. The medication will produce such effects within 30 to 60 minutes that you will slip into a deep slumber. However, the effects may vary from person to person. In most cases, the effects do not kick in immediately. Make sure to consistently take four tablets every evening for 2 to 4 weeks. Note that one pack of Kalms Night contains 50 tablets, which are 96 mg each.
In addition to this, in any case, if you take more tablets than advised, make sure to reach out to your general practitioner, as it may result in an overdose.
If you forget to take a Kalms Night dose, then make sure to take it as soon as you remember. However, skip the missed dose if more than 8 hours have passed. Take the next one as directed. Do not take a double dose to make up for the missed dose under any circumstances.
Side Effects of Kalms Night
Just like every other medicine, Kalms Night can cause a few side effects. However, note that since the medicine is a herbal remedy, no severe side effects come with the use of the medicine. You may experience some common side effects, such as:
Sudden wave of nausea
Sudden cramps in the abdominal area (similar to period cramps)
Although these side effects are not serious, informing your GP that you are experiencing them is important, as there may be a better alternative for you.
Who should not take Kalms Night?
Even though Kalms Night is a herbal remedy, certain individuals should avoid the use of the medication. Do not take Kalms Night if you are:
Allergic to Valerian
On other medicines
Pregnant
Breast-feeding