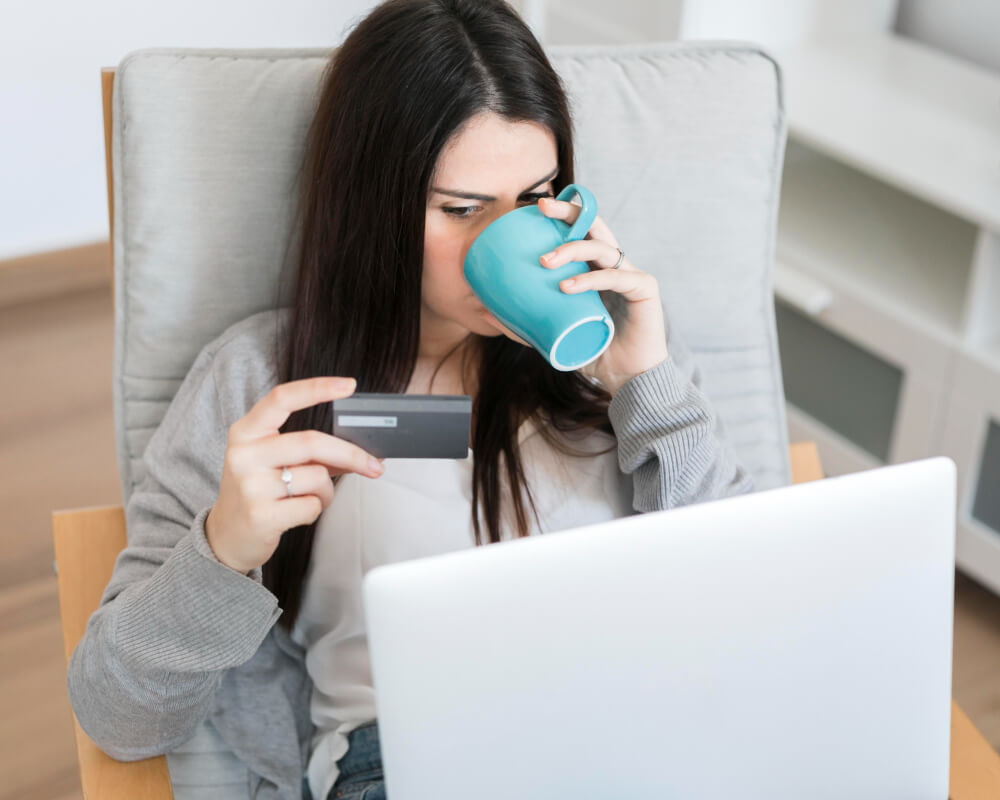 As the use of online pharmacies continues to grow, it's more important than ever to understand the potential risks and how to stay safe while buying medication online. With the rise of counterfeit drugs and illegal online pharmacies, knowing what to look for to protect yourself and your health is important.
Counterfeit drugs are fake or imitations that are designed to look like legitimate drugs but may not contain the correct active ingredients or have the right dose. These drugs can be dangerous and may even cause serious harm.
To stay safe while buying medication online, it's important only to use licensed and reputable online pharmacies like Click Pharmacy. Therefore, look for online pharmacies approved by the General Pharmaceutical Council (GPC) and the National Health Service (NHS), as these indicate a trustworthy and legitimate online pharmacy.
Additionally, be cautious of online pharmacies that offer medications without a prescription or at a price that seems too good to be true. These are red flags that the online pharmacy may be operating illegally or selling counterfeit drugs.
Before placing an order, do your research and read reviews of other customers to get an idea of the level of customer service and the quality of the products offered by the online pharmacy. Also, check that the website is secure and that your personal and financial information will be protected.
It's also paramount to be aware of the potential risks of buying medication online and to understand the warning signs of a counterfeit drug. Some signs to look out for include a different appearance from the medication you normally take, an unexpected change in effectiveness or side effects, or unexpected packaging or labelling.
While buying medication online can be convenient, it's important to be vigilant and take steps to ensure you purchase from a reputable and safe source. Following these guidelines and being aware of the potential risks can help protect yourself and your health when buying medication online.
At Clickpharmacy.co.uk, we are proud to be a registered and reputable online pharmacy with approval from the General Pharmaceutical Council (GPC) and the National Health Service (NHS). We understand the importance of providing safe and effective medication to our customers and take every step to ensure the quality and safety of our products. Whether you need medication for a chronic condition or simply require a refill, Clickpharmacy.co.uk is here to provide you with the medical support you need. So browse our range of products and services today and start taking control of your health with confidence.