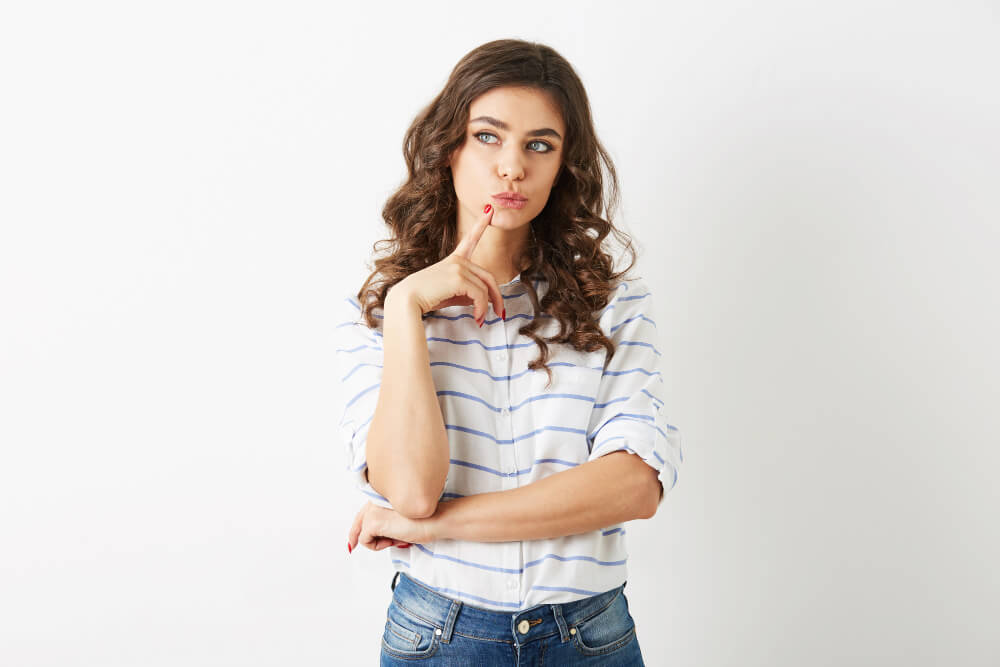 Evorel 50 Patches are an oestrogen-only Hormone Replacement Therapy (HRT). This HRT treatment is designed for pre and post-menopausal individuals who experience oestrogen deficiency symptoms. The HRT medication is essentially a patch that slowly releases the deficient hormones into the body. This treatment is ideal for those who have difficulty swallowing tablets or people who are forgetful, as HRT medicine is supposed to be taken daily. However, since these patches are placed on the skin, they are changed twice weekly only.
Evorel 50 Patches are one of the easiest ways to alleviate the annoying and life-disrupting symptoms of menopause. For instance, the patches relieve symptoms like hot flashes, intense heartbeat, osteoporosis, dryness of the eyes, sudden mood swings, reduced sex drive or libido, night sweats, vaginal dryness, irritability, insomnia, as well as pain during sex.
What do Everol 50 Patches contain?
The active ingredient in the Evorel 50 Patches is estradiol hemihydrate. The ingredient released in the body is estradiol, which is known for emulating the female sex hormone commonly referred to as oestrogen. Since these are patches, the ingredient is absorbed through the skin gradually. Therefore, you do not need to apply any type of cream or swallow tablets in order for it to work. Other inactive ingredients present in the patches are:
Duro-Tak 387-2287 (which is responsible for making the patches stick).
Guar gum.
Hostaphan MN19 (on the backing film).
If you are allergic to any of the ingredients present, inform your GP and stop using the patches immediately.
How should I use the Evorel Patch?
Evorel 50 Patches are for transdermic use exclusively. They are quite easy to use as you are supposed to apply a single patch to the skin on the buttocks or hips, which you should change twice a week. You can wear the Evorel 50 Patches without taking a break. Avoid the breasts area. It is advised to wear the patches under loose-fitting clothing. However, if you wear tight articles, just be mindful not to place the patch under elasticated waistbands. Follow the instructions to properly use the patch:
Before applying the patch, wash the skin and pat it down with a towel or tissue until completely dry.
Remove the Evorel Patch from its pouch and peel off half the protective liner on the back of the patch.
After peeling the liner, place the Evorel Patch onto the desired area. Press the patch onto the area for about 30 seconds to ensure it sticks.
Note, although it is not compulsory, it may help to remove any present hair in the area.
What are the side effects of the Evorel Patches?
There are a few potential side effects of Evorel Patches. The most common side effects of the patch are:
Tenderness or pain in breasts
Nausea
Stomachache
Pain in joints
Tingling sensations in the hands or feet
Abnormal vaginal bleeding or discharge
Uterine disorders
Sudden anxiety
Increased water retention
Fatigue or restlessness
Dizziness
Weight gain
Itchiness or inflammation where the patch is
It is crucial to halt the use of the patches and seek medical attention right away if you experience any of the following symptoms:
Blood clots
Stroke
Heart disease
Liver disease