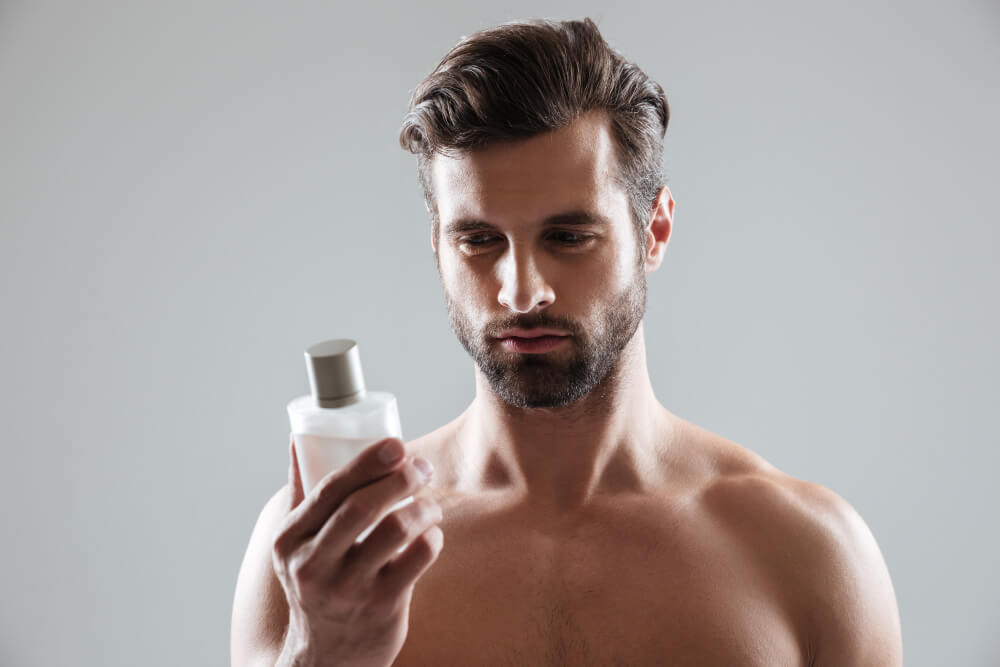 As the name suggests, Driclor roll-on antiperspirant is an antiperspirant deodorant that prevents excessive sweating, a condition known as hyperhidrosis, of the armpits, hands or feet.
How does Driclor Antiperspirant work?
Driclor Antiperspirant works due to the presence of aluminium chloride hexahydrate in the solution. When an individual applies Driclor Antiperspirant to the skin, the aluminium chloride helps block the sweat glands. As time progresses, Driclor helps reduce the amount of sweat that the sweat glands produce.
It is vital to apply Driclor before going to bed as the best way to block the sweat glands is at nighttime since they are the least active at that time. Make sure to wash off the roll-on's solution in the morning. As a result, the sweat glands in the body will remain blocked and produce little to no sweat during the day.
Who should not use Driclor Antiperspirant?
Do not use Dricolor Antiperspirant if you:
Are pregnant or trying to get pregnant
Are breastfeeding
Are allergic to aluminium chloride or the other ingredients present in the roll-on.
How do I use Driclor Antiperspirant?
The most effective way to use Driclor Antiperspirant is to apply it to the problematic area when it is dry, such as the armpits, hands or feet, before going to bed at night. It is vital to allow the formula to dry naturally.
Wash off the antiperspirant in the morning. Do not reapply it during the day, and do not use any other antiperspirants, either. You can use a regular deodorant or perfume during the day instead.
Apply Driclor Antiperspirant every night until you are satisfied with how controlled your sweating is throughout the day. Once it is somewhat restrained, you can reduce how often you apply Driclor Antiperspirant. Apply it twice a week or less in order to keep the treatment going. Note that excessive use can cause irritation on the skin.
It is crucial to follow these instructions as the effectiveness of the roll-on will decrease significantly if it is applied incorrectly:
Never apply the antiperspirant to wet skin. It can cause a burning sensation.
Never apply Driclor to broken, scarred or irritated skin.
Never shave or use hair removal products on the area you are supposed to use Driclor on.
Do not use Driclor on body parts apart from your hands, feet or armpits.
Make sure that Driclor never comes in contact with your eyes, nose and mouth.
As Driclor has the tendency to stain, do not put it on clothing, polished surfaces, jewellery or metal.
Keep the bottle away from open flames as it is flammable.
What are the side effects of Driclor antiperspirant?
There are barely any side effects of the treatment. However, in some individuals, the antiperspirant may cause irritation or redness of the skin at the application site. However, this often occurs due to the excessive use of the product. So, if this ever happens, try limiting the use of Driclor antiperspirant.