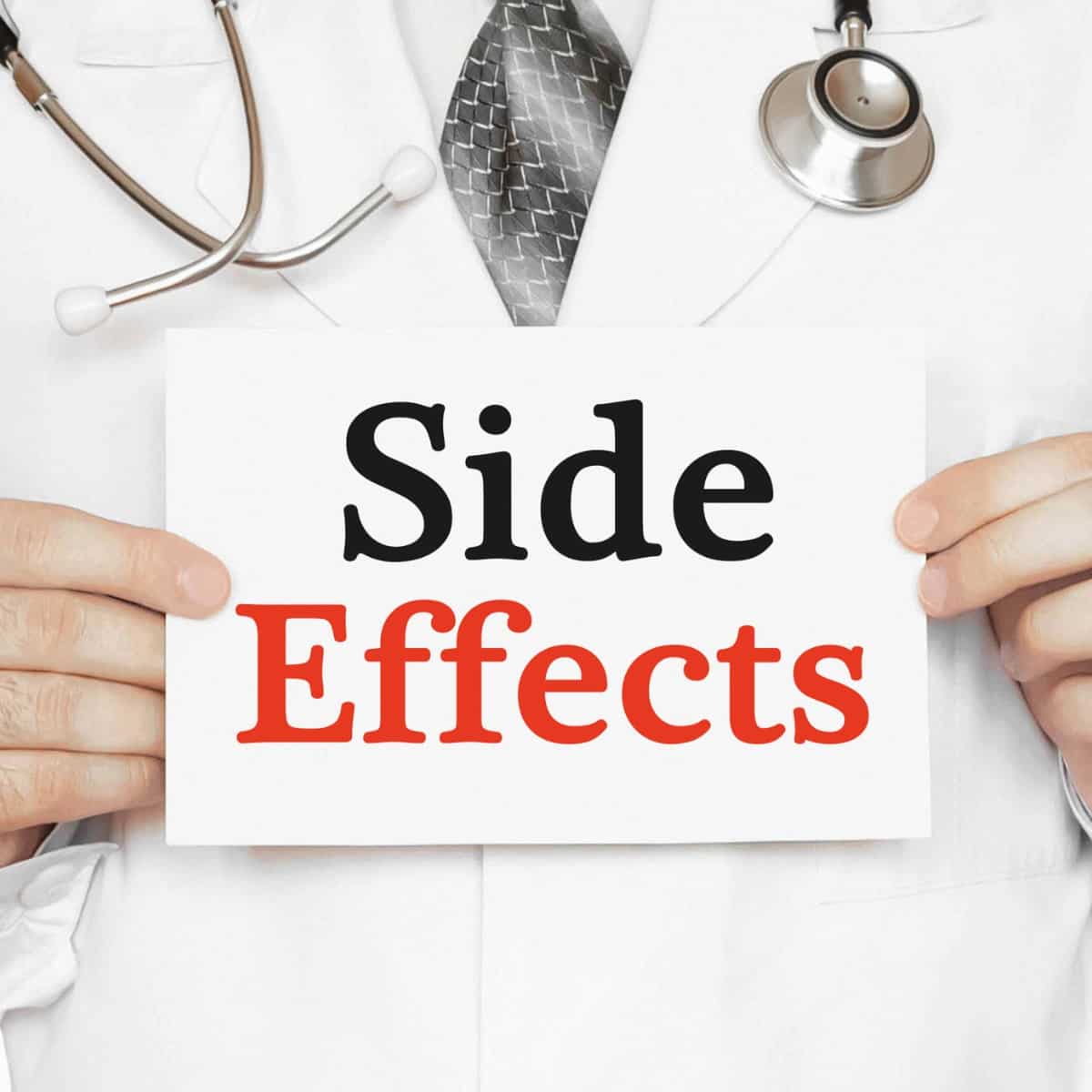 Cialis is a popular choice for many men who have erectile dysfunction. Cialis, also known as Tadalafil, is one of the most common drugs used to treat this condition and can help with symptoms such as difficulty achieving or maintaining an erection. While Cialis offers many potential benefits, it's essential to understand that the drug has some possible side effects. In this blog post, we'll discuss these side effects in detail so that you can make an informed decision about whether or not the medication is right for you.
Common side effects of Cialis
When treating erectile dysfunction, Cialis is a popular choice for many men. However, like with any medication, there are potential side effects to be aware of. Cialis's most common side effects include:
Headaches
Dizziness
Flushing
Nausea
Indigestion
Muscle pain
Runny nose
While these side effects are generally mild and temporary, they can still be a nuisance for those experiencing them. It's essential to remember that not everyone will experience these side effects, and if they do occur, they often subside with continued medication use. Overall, it's crucial to balance the potential benefits of Cialis with its possible side effects and consult a healthcare professional if any concerns arise.
Rare but severe side effects of Cialis
While most people who take Cialis experience only mild side effects, it's also important to be aware of the rare but severe side effects. These can include:
Chest pain
Eyelid Swelling
Conjunctivitis
Eye Pain
Blurred vision
A painful erection that lasts longer than four hours
While it's rare to experience these more severe effects, it's crucial to seek emergency help if you do. As with any medication, weighing the risks against the potential benefits before starting treatment is essential. Talk to your doctor about any concerns you may have about the side effects of Cialis.
Steps to take if you experience side effects
It is essential to take action if you experience any side effects, such as headache, dizziness, or blurred vision.
Firstly, stop taking the medication and seek medical attention immediately. You should also inform your doctor of your symptoms and discuss alternative treatments.
Additionally, it would help if you refrained from drinking alcohol or taking any other medications unless instructed by a healthcare professional. Taking the necessary steps to address any side effects can help ensure the safe and effective use of the medication.
When to seek medical help for side effects related to Cialis?
Cialis is a medication used to treat erectile dysfunction or benign prostatic hyperplasia. While it can be an effective way to treat these conditions, it can also cause side effects in some people. Common side effects of Cialis include back pain, headaches and stomach discomfort. However, in some cases, these side effects can be more severe and require medical attention. If you experience prolonged or painful erections, chest pain, or vision or hearing loss, it is essential to seek medical help immediately. Always talk to your healthcare expert about any concerns or questions regarding the side effects of Cialis. Your health and safety should always be a top priority.
Conclusion
Cialis is a popular drug commonly used to treat ED in men. While side effects such as headaches, dizziness, flushing, nausea, indigestion and muscle pain are common, other rare yet severe side effects such as chest pain or an erection that won't go away can sometimes occur. If you experience these symptoms while taking Cialis, contact your doctor immediately. Furthermore, paying attention to how the medication affects you and reporting any concerning side effects is essential. Lastly, make sure you stick to the instructions from your doctor regarding the dosage and possible interactions with other medications for the successful management of the possible side effects of Cialis.