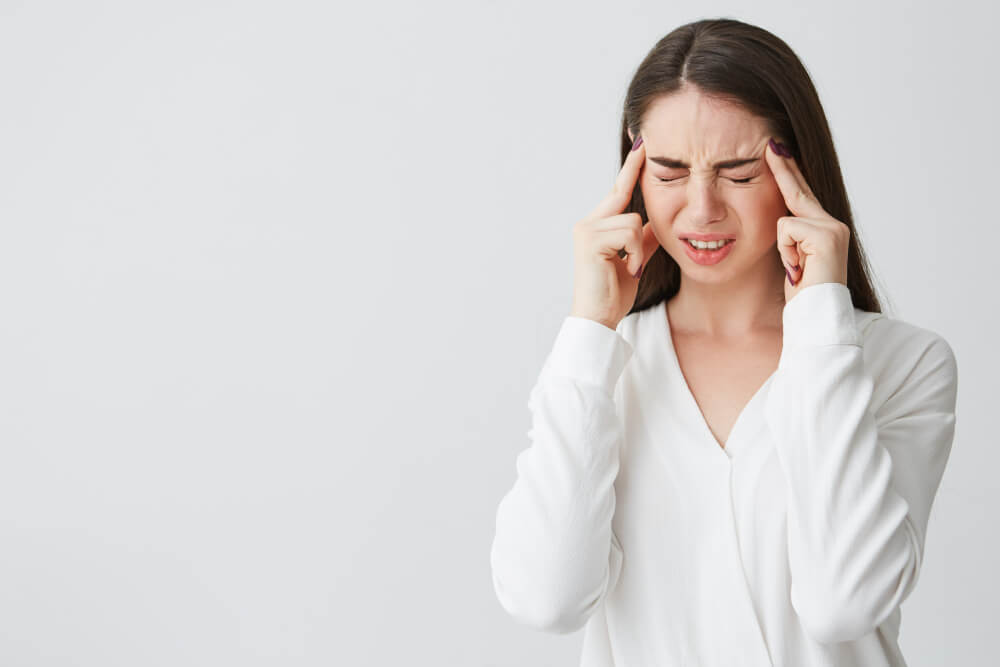 Migraine is a condition that affects millions of people worldwide. According to the Migraine Research Foundation, roughly 1 billion people suffer from migraines globally. It is a neurological disorder that can cause severe headaches and other symptoms such as nausea, light sensitivity and fatigue.
Migraine attacks can last hours or even days and can be debilitating, causing significant disruption to a person's life. But does that mean migraine is a disability?
Defining disability
Before determining if migraine is a disability, we must first define what constitutes a disability. The UK's Equality Act 2010 defines disability as "a physical or mental impairment that has a substantial and long-term adverse effect on a person's ability to carry out normal day-to-day activities."
This means that for migraine to be considered a disability, it must have a substantial adverse effect on a person's ability to carry out normal day-to-day activities, and this effect must be long-term.
Migraine and disability
Many people who suffer from migraines have difficulty carrying out day-to-day activities during an attack. They may be unable to work or attend social events, and even routine tasks such as cooking and cleaning can become challenging.
However, not all people who suffer from migraines experience them so severely that they cannot work or carry out everyday activities. In some cases, people can still work and perform daily tasks, albeit at a reduced level of productivity.
The law and migraine
Under the Equality Act 2010, employers must make reasonable adjustments to ensure that employees with a disability are not disadvantaged in their job. This can include adjustments to the workplace, changes to working hours, and flexible working arrangements.
If an employee suffers from migraines that meet the definition of disability, their employer is legally required to make reasonable adjustments to enable them to do their job. For example, an employee who suffers from migraines may require adjustments such as a reduced workload or a more flexible schedule.
Living with migraine: Coping strategies and treatment options
Living with migraines can be challenging, but some strategies can help to manage symptoms and reduce the frequency of attacks. These strategies include lifestyle changes, medication, and alternative therapies such as acupuncture. People with migraines must work closely with their healthcare providers to develop an individualised treatment plan.
Myths and Misconceptions about migraine
Many myths and misconceptions surround migraines, including the idea that they are just "bad headaches" or not actual medical conditions. Dispelling these myths and increasing awareness of the true nature of migraines can help to reduce stigma and improve the lives of people who suffer from them.
How to support someone with migraine?
Helping a loved one who suffers from migraines can be challenging, but there are ways to offer support and improve their quality of life. These may include simple gestures like offering to run errands or providing emotional support during a migraine attack.
Resources for migraine support and advocacy
Many resources are available for people with migraines who need support or want to advocate for themselves and others. These may include support groups, online forums, and advocacy organisations. Knowing where to turn for help and support can be a valuable resource for people with migraines.
Conclusion
In conclusion, migraines are a complex and multifaceted condition affecting millions worldwide. While not all migraines necessarily meet the definition of a disability, they can significantly impact an individual's quality of life, requiring medical attention and accommodations in some cases. Many strategies and treatment options are available to help manage migraine symptoms and reduce the frequency of attacks. It is also essential to address the psychological impact of migraines and provide support and accommodations for those who need it.