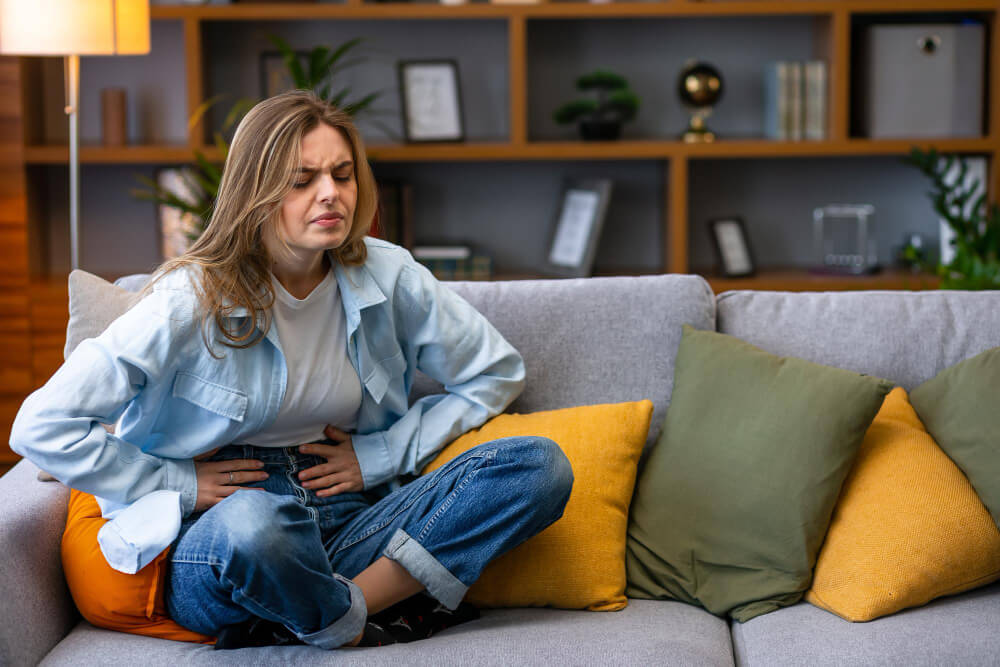 Buscopan is an antispasmodic medicine typically taken to relieve stomach, intestines or bladder cramps. The active ingredient in the drug is Hyoscine, which is also referred to as Scopolamine. Buscopan tablets ease pain caused by spasms that may occur in the abdomen. It is commonly used to treat spasms caused by gallbladder obstruction, kidney stones, and some surgeries where spasms may occur.
What is Buscopan Used for?
Buscopan is a prescription-based drug used to relieve pain instigated by smooth muscle spasms in the body. It can relieve spasms and pain in various parts of the body. Buscopan is ideal for stomach, intestine, bladder, and ureter cramps. In addition to this, the medication treats irritable bowel syndrome (IBS). IBS symptoms include abdominal pain, cramping, bloating, and diarrhoea or constipation.
How long does it take to work?
Both versions of Buscopan – IBS Relief and Buscopan Cramps – start working within 15 minutes of the first dose. The medicine is quick-acting and provides instant relief. However, ensuring you do not take a double dose is important to make it work faster.
What are the Side Effects of Buscopan?
Like most medicines, Buscopan has some common side effects. These include:
Dizziness or loss of coordination
Dryness in mouth or awareness of dry mouth
Constipation or stomach problems
Difficulty in passing urine
Abnormal sweating
Redness of the face
Abnormal skin rashes
Uncontrollable itching
Blurry vision
Increased or rapid heartbeat
Low blood pressure
Accumulation of urine
Complications with breathing
Complications with eyes
If you experience any of the given symptoms, make sure to contact your GP right away. There are various other medications with the same effect that you can take but without the side effects. Note that the effects of the drug vary, so it may not be the best fit for you.
How do I take Buscopan?
Each Buscopan tablets contain 10 mg of Hyoscine butylbromide. The prescription version of Buscopan comes in a box of 56 tablets. In addition, you can find the drug in two forms: one is designed explicitly for cramps, whereas the other one is targeted towards those with IBS.
Cramps Buscopan – 20 tablets per box.
Buscopan IBS Relief – 20 or 40 tablets per box.
You can take a Buscopan tablet with or without food. However, keeping the treatment going for a specific amount of time is vital. Do not stop taking Buscopan unless your doctor advises you to stop, as stopping treatment too early can lead to the symptoms returning, and your condition may worsen.
If you miss a dose of Buscopan, you should take it immediately. However, if the time of your next dose is approaching, then skip the missed dose. Do not take a double dose to make up for the missed one. In addition to this, avoid taking more medicine than prescribed. Make sure that you are using the prescribed mg and taking tablets as instructed by the GP. Excessive use can lead to an overdose. If you experience symptoms like restlessness, confusion, and dizziness, seek medical help right away.