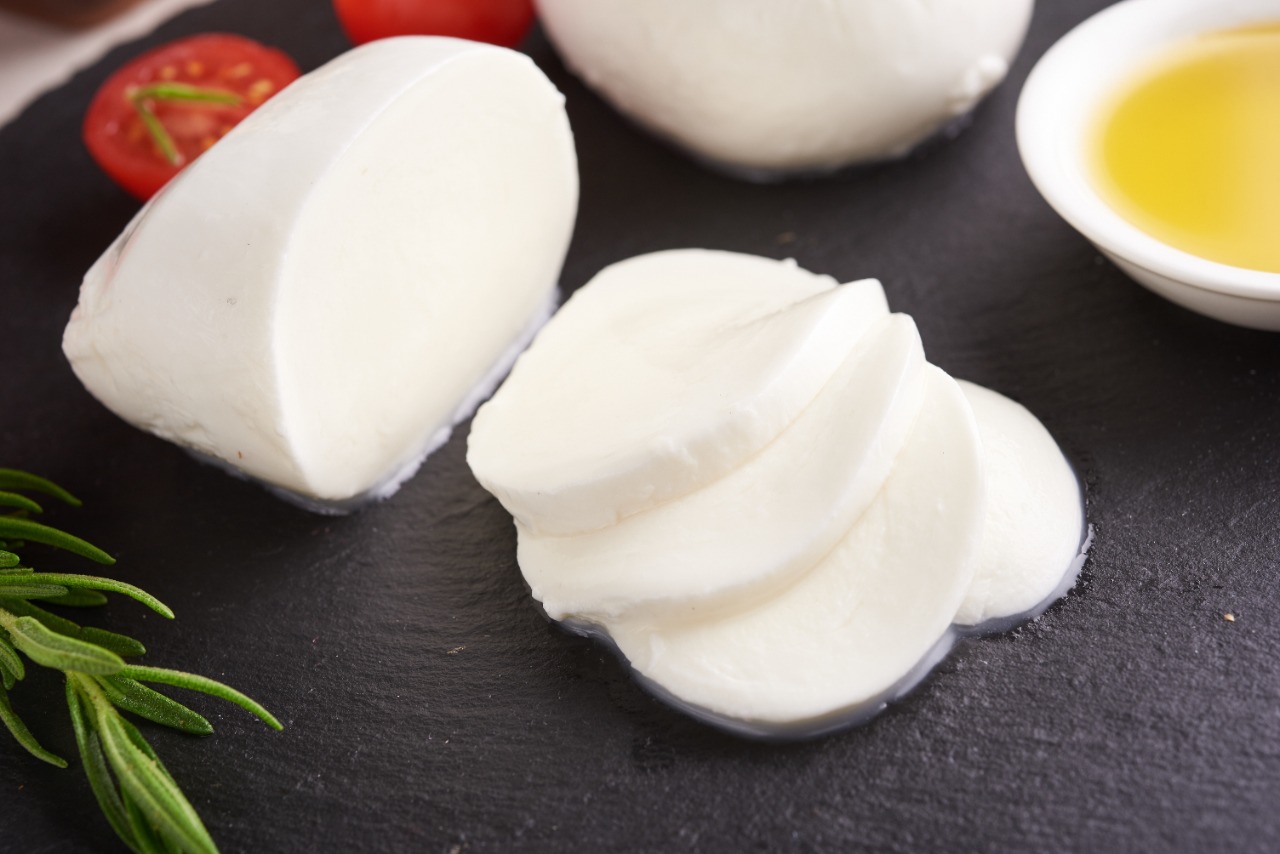 Estimated Delivery
Expected delivery date:
Tuesday, 28 June 2022
If you order within:
12h 36m 20s
*Your cart must meet the minimum requiretments for next day delivery
Fast
Delivery
Quick
Assessment
UK Registered
Pharmacy
Discreet &
Confidential
Overview
FAQ
Side Effects
Information leaflet
Reviews
What is test12
test12test12test12test12test12test12test12test12test12test12test12test12test12test12test12
test1q
test1qtest1qtest1qtest1qtest1qtest1qtest1qtest1qtest1qtest1qtest1q
test1q12
test1q12test1q12test1q12test1q12test1q12test1q12test1q12test1q12test1q12test1q12test1q12test1q12test1q12test1q12
2323232232323223232322323232
23232322323232232323223232322323232
Faqtest1
Faqtest1Faqtest1Faqtest1Faqtest1Faqtest1Faqtest1
Faqtest2
Faqtest2Faqtest2Faqtest2Faqtest2Faqtest2
test12112
test12112test12112test12112test12112test12112test12112test12112test12112test12112test12112test12112test12112test12112test12112
2323232
2323232232323223232322323232
Faqtest2Faqtest2Faqtest2Faqtest2Faqtest2Faqtest2Faqtest2Faqtest2
test12test12test12test12test12test12test12test12test12test12test12test12test12test12test12test12
Authored by Jana Abelovska
Last reviewed 20 April 2021
How to order
Order your medication in a few clicks. Our process is easy, fast and secure.
Step 1
Quick Health Check
Fill out a questionnaire so our prescriber can assess if the treatment is suitable for you.
Step 2
Select a Treatment
Choose the medication you require from the range offered by our online pharmacy.
Step 3
Next Delivery
Add delivery details and complete payment process.
What do our customers say?