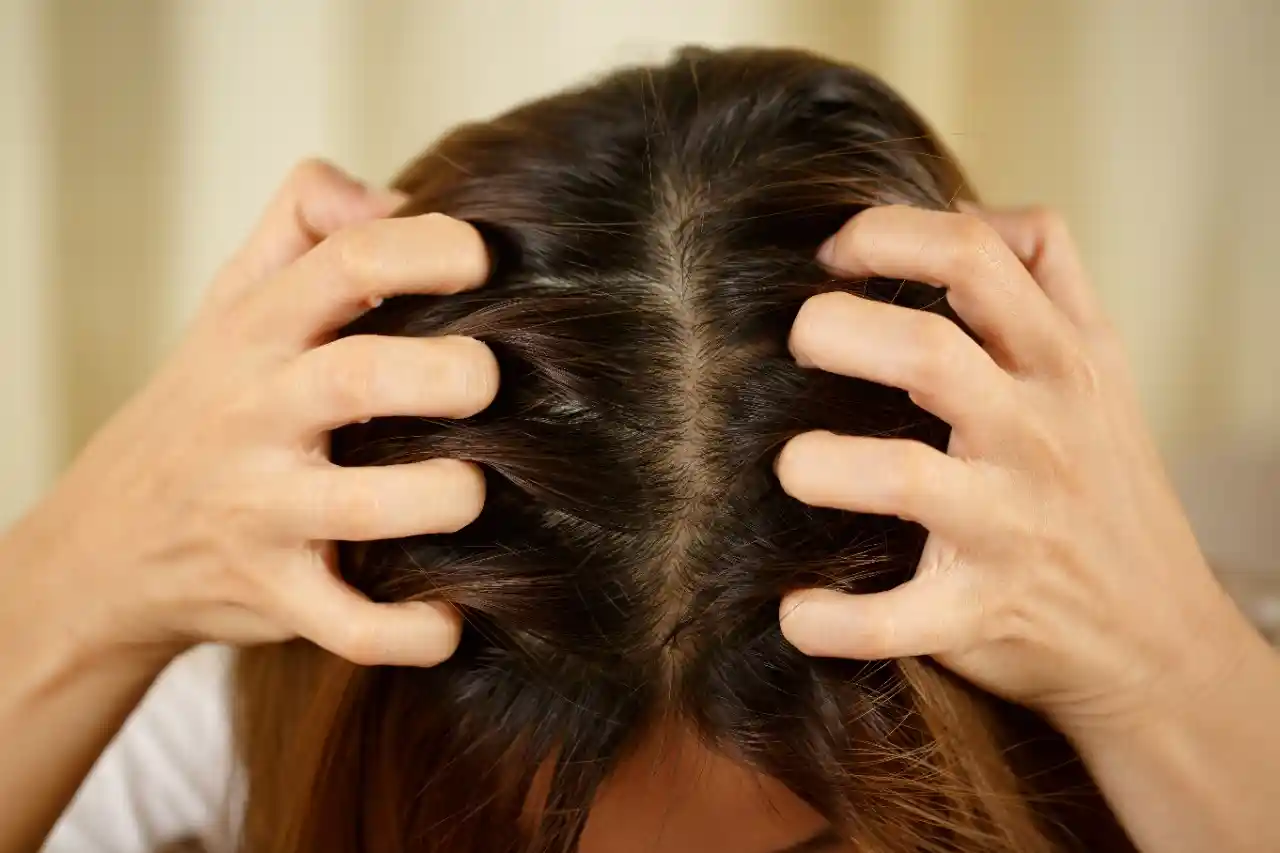 No one likes the idea of their hair pooling up in the shower drain or waking up to a pillow lined with strands of hair. Hair loss is an ugly process, and though it's a necessary evil, there's a point where it gets harmful. On average, we shed 80-100 hairs every day. This process is crucial so that new healthy hair can grow. However, when this number exceeds the limit of 150 hairs per day, the problem sets in. So, before jumping to different treatments, you'll need to understand the root cause of your hair loss. This way, you can choose the treatment that's meant for you.
The common causes of hair loss:
Improper diet
Our diet plays a key part in how our body functions. If you can't shed weight without focusing on your diet or gain muscle without the proper meals, it only makes sense that a poor diet will impact your hair loss. If your diet lacks the vitamins and minerals your body needs to regulate its functions healthily, you might face hair loss. For instance, your body needs vitamin B12 to generate red blood cells and help regulate oxygen. When your diet lacks vitamin B12, your hair follicles begin to weaken, and hair falls off from the root.
Genetic causes
Hair loss is often a genetic problem for many. This means that your body is sensitive to the production of certain hormones. These are mainly male hormones such as testosterone. They weaken the hair follicles, and each hair follicle spends less time in the resting phase and moves to the shedding phase quickly. Thus, you experience increased hair loss. This type of hair loss is also referred to as male pattern baldness.
Thyroid levels
Thyroid levels regulate the growth of new hair and strengthen growing hair. When your thyroid levels get too high or too low, inefficient amounts of thyroxine hormone are released. As a result, you find yourself losing more hair than usual.
Excessive stress
High stress or anxiety has the power to cause damage to nearly every function in our body. For example, when our body undergoes a lot of pressure, the secretion of certain hormones increases; these hormones impact the hair follicles negatively, causing them to shrink, resulting in hair falling out.
What can I do to combat hair loss?
While hair loss is a serious concern, there are better ways around the problem now. You can turn to various treatments depending on the cause of your hair loss. Here are some ways you can combat hair loss:
Add more protein to your diet
Protein and omega-3 are essential for strengthening hair. Since our body is chiefly made of proteins, having sufficient protein in our diet helps hair follicles form quickly. Thus, you should try to add more protein to your diet.
Take Biotin supplements
Biotin helps the hair cycle proceed reliably. It aids fatty acid synthesis in the body and furthers the hair cycle. Thus, if you take Biotin supplements, the naturally occurring process will occur more adequately.
Massage your scalp with oil.
Massaging your scalp with oils is an old trick, but it works all the same. You can use coconut oil since it shields the scalp from UV rays and helps hair recover from damage. You can also add almond or sesame oil to the mix for the added benefits. Try to massage the oils into your scalp for 5-10 minutes twice or thrice a week.
Turn to air drying.
Heat can damage and cause hair to break off quite easily. Avoid heat-based techniques like blow drying or straightening your hair using electronic devices. Instead, let your hair air dry and rock your natural waves for a while. Brushing your hair while it's wet can also cause breakage.
Pick up yoga
Physical activity like yoga and exercise can do loads of good for hair health. The blood flow to your head increases when stretching your limbs out and trying out the different poses. Your body can regulate the blood supply better, and as a result, you will see reduced hair loss.
Try Propecia
There are many medications against hair loss now. One of these is Propecia. It reduces a hormone that weakens your hair follicles and causes the hair to break. Consult your doctor, and if they think the medication is a good fit for you, give it a go.
Smooth and shiny hair every day
With these tips, you can have flawless hair no matter the weather. Your hair deserves only the best treatment. So, contact your GP today and figure out why you're losing so much hair. Once you've got the cause figured out, turn to these methods for the treatment and enjoy the confidence that comes with smooth and shiny hair every day.