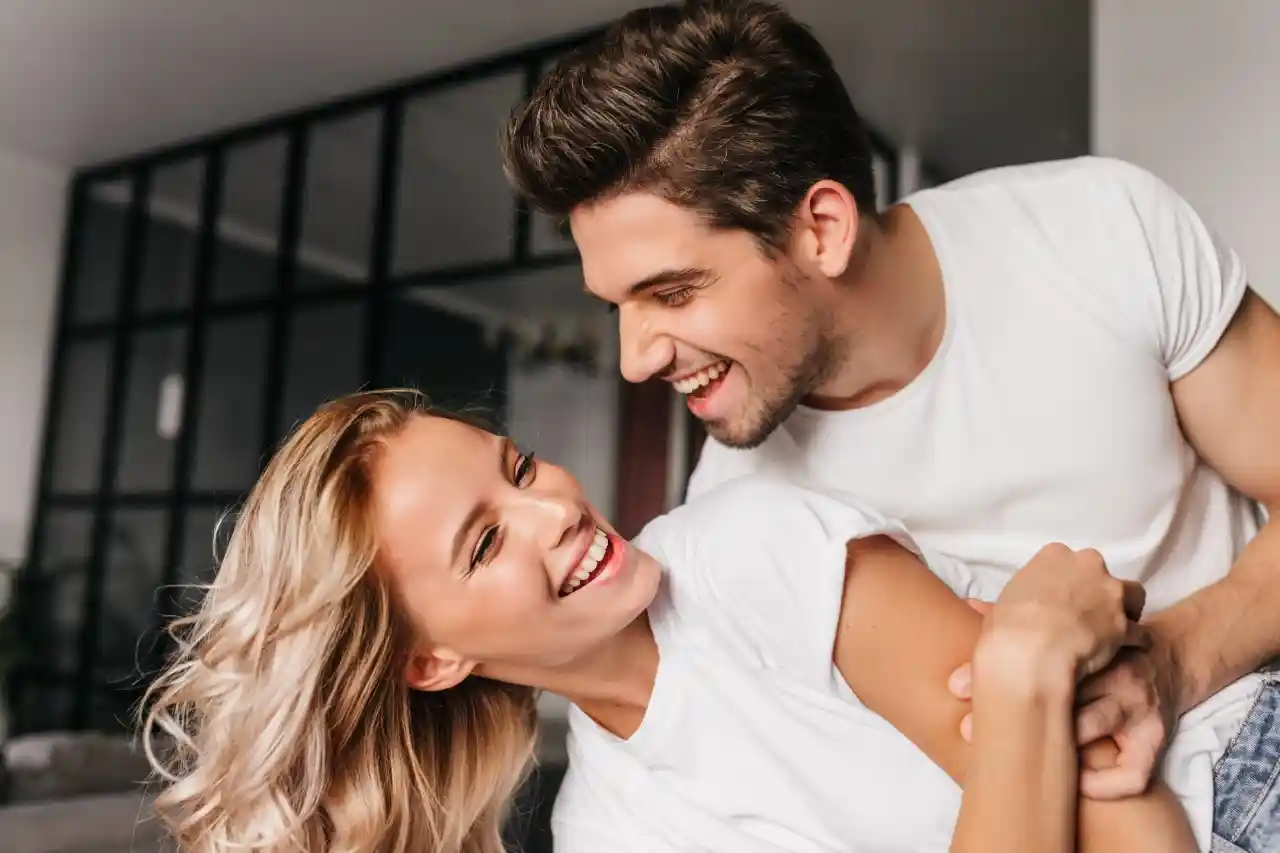 It's a fact: the cycle of life does not change its rules for anyone. Many firmly believe that it continues whether you want it to or not. Even so, it is easy to claim that this cycle begins with love and sex. However, times have changed. Where there is love, there is sex; however, now, you have to factor in a new addition: contraception.
Essentially, if you have a uterus and you have sexual intercourse with someone who has a penis, it is quite possible for you to get pregnant. But, if you do not wish to have a baby, you have to ensure that you have the most suitable contraception. In order to have access to that, you need to be aware of the basics of contraception.
A Guide to Birth Control
Although the one true method of preventing pregnancy with 100 per cent certainty is considered abstinence or refraining from intercourse overall, it is naive to assume that people will entirely refrain from their needs just to prevent recreation. This is where contraception or birth control comes into the picture. Contraception and birth control come in various forms, usually non-hormonal and hormonal.
Now, non-hormonal methods are generally used to create a physical barrier between the sperm and the egg. This method excludes a popular type of contraception which is the copper IUD. However, two permanent contraception methods are non-hormonal and require surgery: sterilisation, or tubal ligation, for women (or people with uteruses) and vasectomy for men (or people with testicles).
On the other hand, in general, hormonal methods prevent ovulation (the release of an egg). This means that it is significantly tougher for sperm to enter the uterus or even prevent a fertilised egg from implanting in the uterus—for instance, emergency contraceptive pills. But remember, emergency contraceptive pills cannot help end an existing pregnancy, they only prohibit pregnancy from happening.
How Do I Choose a Birth Control Method?
Once you are aware of the types of birth control, the next step is to identify the most suitable method of birth control. Keep in mind that the method tends to vary and can even depend on the person and their lifestyle. There is no singular method that is deemed perfect for all, like a one-size-fits-all. However, keep these in mind when you are looking for suitable ways:
When choosing a method of contraception that is best for you, some of the factors you may want to consider include:
What stage of reproductive life you are at (for example, family spacing, family completion)
If you are breastfeeding
If you require sexually transmissible infection (STI) protection
What was the previous contraceptive used
What type of side effects do you experience?
If you want to use it for non-contraceptive hormonal benefits (e.g. for acne, heavy menstrual bleeding)
If you wish to avoid hormones or procedures
If medical eligibility plays a role in it (medical conditions, concurrent medications or allergies)
What is your personal preference
Whether or not you have a desire for privacy (you can use an undetectable method)
Whether or not you want your sexual partner/s to be involved
Whether there are cultural and/or religious factors
What is the accessibility of appropriate health services (e.g. to insert an IUD, preference for practitioner gender, location)
What is the affordability and cost of the overall process (both initial and ongoing)
How Effective Is Birth Control?
The effective rate of birth control depends on various factors. More specifically, the birth control methods require perfect to use to ensure solid efficacy. This means you should use the technique of choice consistently and correctly every single time. Knowing which method provides you with the longest window and which works best for your body to achieve the highest levels of effectiveness is wise.
Typically, the effectiveness of a contraceptive method is the number of pregnancies in a year for every 10 sexually active people using the technique. For instance, if a method is 99 per cent effective, then 9 out of 10 sexually active people using the specific method in a year are protected from the chances of pregnancy. However, this also indicates that about 1 out of 10 sexually active people using the technique will become pregnant in a year.
Furthermore, as we have mentioned before, effectiveness percentages are associated with terms like "perfect use" and "typical use". So, the effectiveness with typical or perfect use may be credited with lowering the chances of pregnancies due to factors such as remembering to take a daily pill and maintaining the consistency of intake. As opposed to that, contraception methods that last a long time (the ones that are fit and forget or long-acting reversible contraception methods), such as implants and intrauterine devices (IUDs), are considered to have a higher rate of effectiveness in both typical use and perfect use because the user has to get the implant removed in order to reverse the effects of it – unlike pills, which you just need to skip.
Facts about Contraception
Sex Drive
A common misconception regarding hormonal methods, like the pill and the ring, is thought to lower libido — but according to current research, the effects of birth control and sex drive are not linked to each other at all. As a matter of fact, studies have been unable to prove that there is any difference in sex drive between people using contraceptives and those who do not.
Menstrual Cycle
One can safely use birth control to stop the menstrual cycle. Therefore, it is completely safe to choose an oral contraceptive that stops your period. Although birth control pills were originally presented as 21 days of active hormones and seven placebos — which allowed one to menstruate between the 21-day cycles of active pills; now, there are birth control methods that would enable one to skip the placebo week entirely.
Lowers the Risk of Cancer
In 2021, a study observed that people who have been using contraceptives for longer than five years are at a 20 per cent lower risk of developing ovarian cancer. In addition, they are linked with lower cases of development of endometrial cancer, too.
Trial and Error
No one finds the one method that works for them immediately. It is incredibly rare and demands a trial and error phase. However, the two most effective pills with the least side effects in the UK are:
Both of these pills can be taken after unprotected sexual intercourse and have a similar outcome. The key difference between these two pills is that Levonelle can only be taken effectively for up to 3 days post intercourse, whereas ellaOne allows a window of up to 5 days.
Final Word
Contraception was never a luxury; it is a right. Fortunately, in the UK, the NHS continues to work with pharmacies to provide birth control and contraception to people for free. The necessity is offered as a walk-in in certain pharmacies; however, some require appointments, too.